Passion.
Engagement.
Action.
Brand Activation & Events
We are able to bring brand experiences to life by keeping our ears to the heartbeats of communities, engaging them through real, relevant experiences.
We take brands to the streets, to baseline. We take them right to where the people are and where they're making their purchasing decisions.
By doing this, we gain an incredible amount of insight from being on the ground listening to and understanding consumer needs, which allows us to tailor any experience into a practical, and experiential concept.
We encourage consumers to engage with your brand through meaningful experiences and conversation. We have spent years on the ground tapping into local communities to ascertain what motivates their purchasing decision.
We know how to take your brand to market and how to get consumers talking about and engaging with it by balancing creative concept with practical execution!
View our case-studies
More about us
With our personal approach, calm demeanour and collaborative attitude, we work with you so that you trust us with your brand. Our experience gives us the ability to mould an activation and events plan into a practical, cost effective solution.
Project management
Mall Exhibitions
Product Launches
Roadshows
Brand Activation
In-Store Promotions
Consumer Events
Corporate Events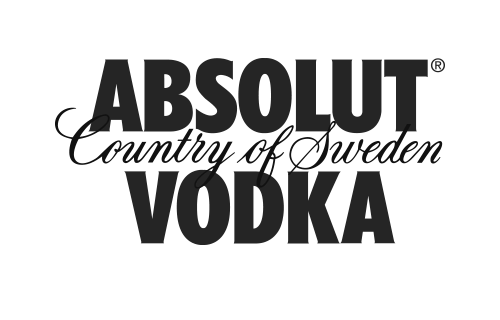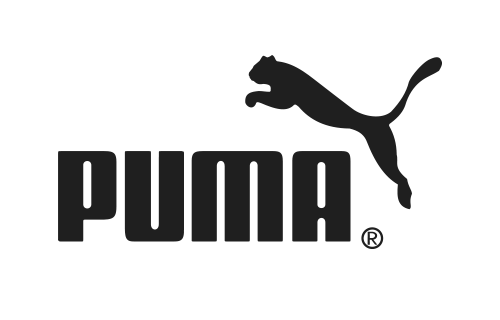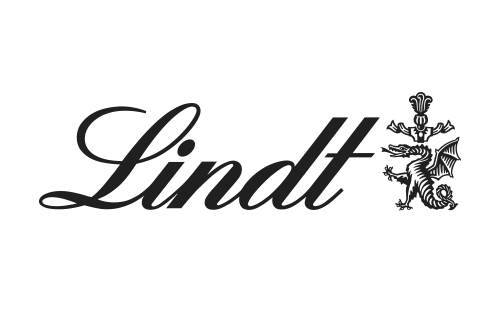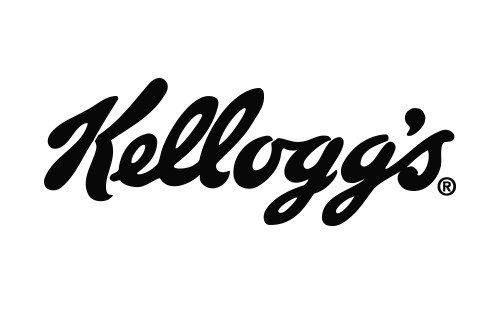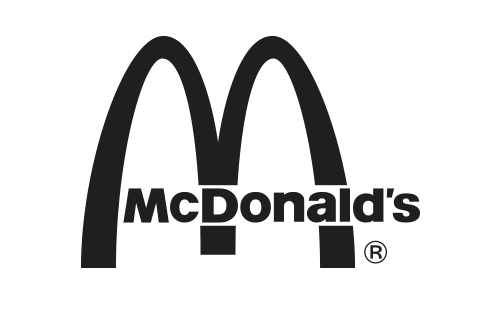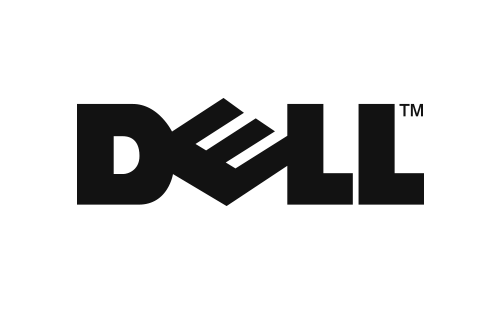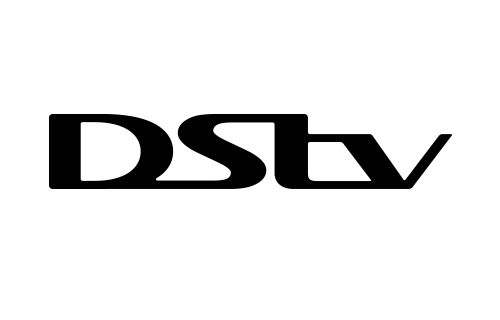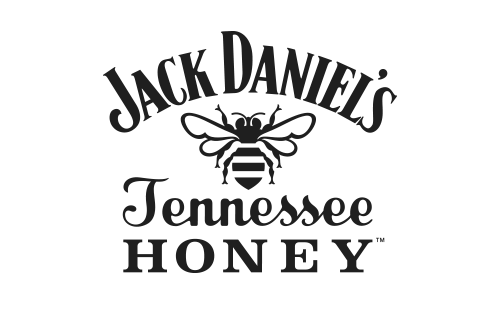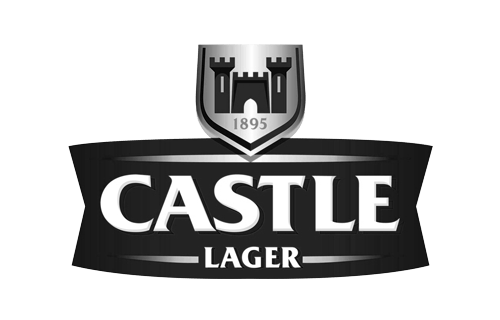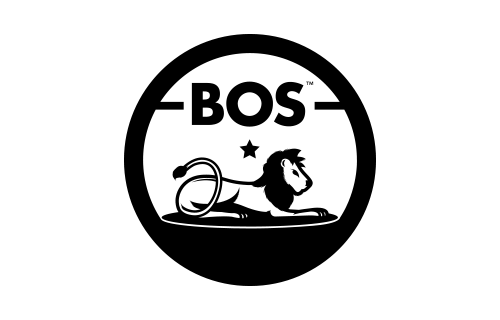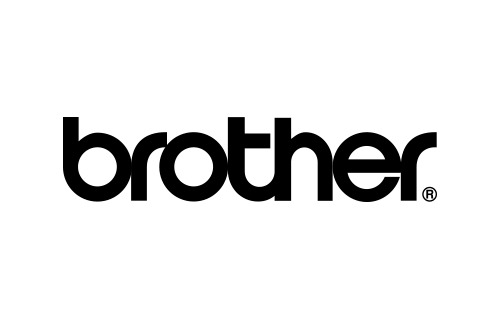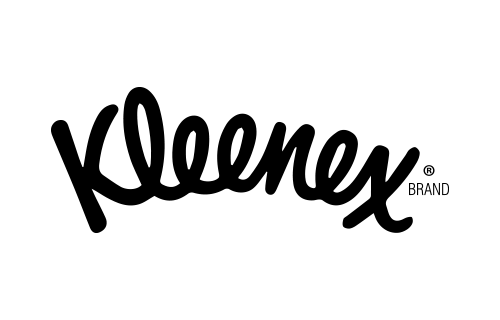 Unit C2, Arden Grove Business Park
Racecourse Road
Montague Gardens
7441
T: 021 418 1200
F: 021 418 1798
E: admin@urbanstriker.biz
Lower Ground, Building 4
Albury Office Park
Albury Road
Dunkeld West
2196
T: 010 035 0255
View our contact page